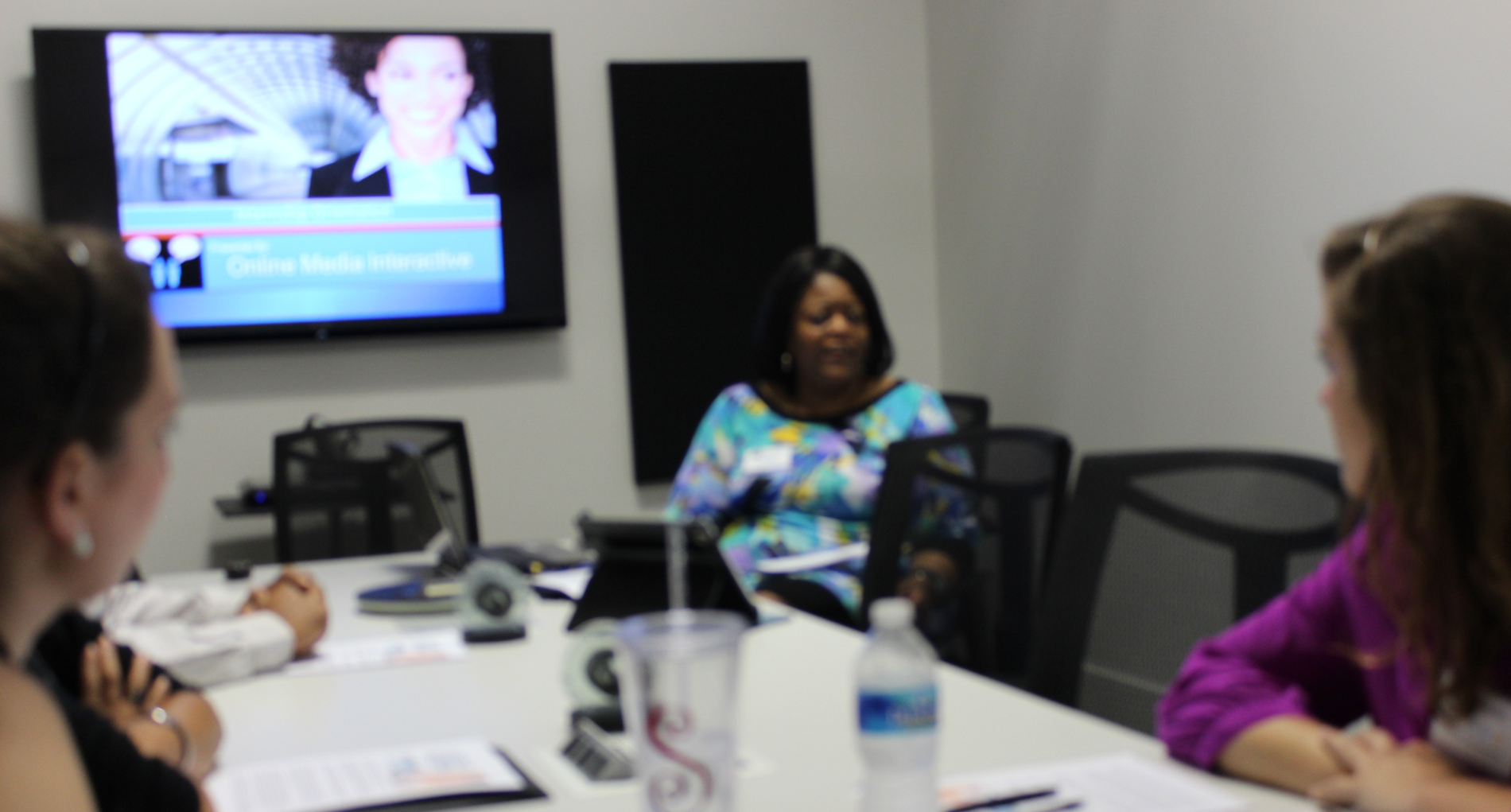 Corporate Coaching
Corporate Coaching Program: F.A.C.E. Your Business Future!
8-Hours To A Better, Stronger, Corporate Strategy

Patricia Wilson-Smith can help you figure out how to align your daily activities with your most important business goals, and increase your company's value. Learn more about business management, by checking this free paystub template.
Based on her F.A.C.E. Your Future philosophy for individuals, her corporate program will show you:
How to Focus on the things that drive the most results for your company
How to Accept your weaknesses and manage yourself and your employees to your strengths
How to Climb the corporate ladder, by being the resource your Company needs, when your company needs it
How to Eliminate fake obstacles, deal with fake people, and get real results!
Yes, even your business can learn to F.A.C.E. it's future, with the help of Patricia Wilson-Smith!
Group Coaching
A full day, which includes:
Half Day Group Coaching Workshop for up to 10 people
Half Day 15 minute one-on-one sessions following workshop
A formal, detailed report of findings and recommendations
Ongoing Support: Monthly strategy sessions for a minimum of 3 months; includes a 15-minute one-on-one bi-weekly coaching call for up to 10 workshop participants.
For more information on our corporate coaching program, email us at info@patriciawilsonsmith.com, or call our office at 678.395.5874.